Join These Successful
Restaurant Owners
Who Made it Easy To Get Tasks Done and Done Right
Hear From Successful Restauranteurs Using Zip Checklist

Streamline Task Management .

Increase Accountability .

Actionable Reports .

Real-Time Alerts and Notifications .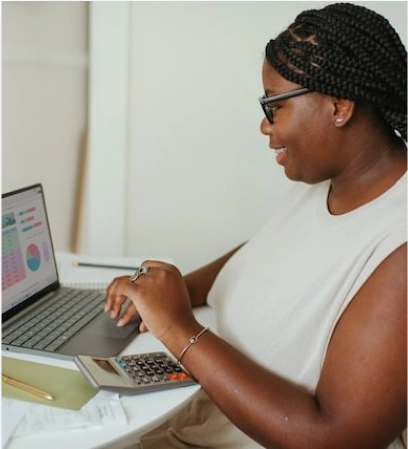 "Thanks to Zip Checklist, we can manage work, facilitate conversations in smaller groups, and make sure that everyone meets specific and overall deadlines. We like how simple it is to use the Zip Checklist mobile app, and it keeps us updated on task progress. As a result, we can make changes and adjust completed tasks easily. "