Why Goals Are Important for Employee Development
How Goals Influence Employee Development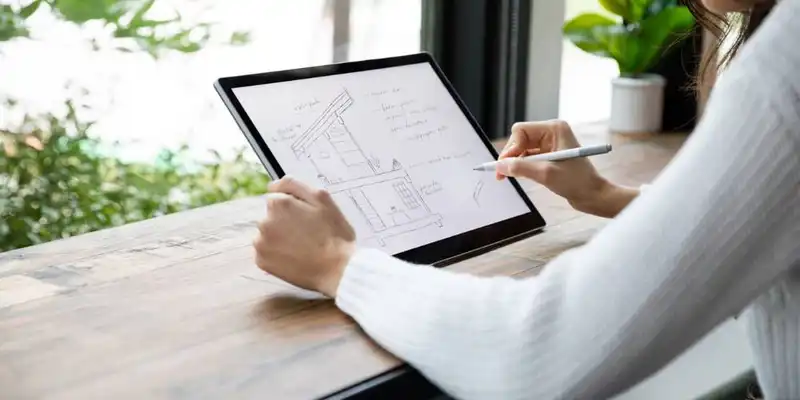 Many professional leaders and managers gain benefits by helping set individual goals for each employee development. Goal setting is something that should be done for each employee, but it is something that must be done by considering the abilities, desires, and future goals of each employee.

Determining goals is beneficial for employees. And happier employees generally leads to lower turnover for your business. Here are some of the benefits of individual goal setting-


You are better able to measure employee performance- The process of setting goals with each employee helps show each of them that you care about what they are interested in doing with their future.

Their individual goals should be directly related to the overall goals of your business, but it should also give them the opportunity to move toward their future goals as well. This helps keep them motivated. As they move toward their goals, you can measure their progress and keep them accountable.


Provide employees with the opportunity for professional development- Employees want the opportunity for professional development. Setting goals is one version of professional development. It benefits employees (and your organization) by encouraging them to be more efficient and building their confidence by focusing more on their roles.


Helps employees and your organization see faster results- Setting goals also means setting deadlines. It is often said that a goal without a deadline is nothing but a dream.

By setting goals with deadlines, employees and organizations see faster results. Seeing faster results is incredibly motivating for employees to continue on their path. When they feel motivated and supported, they are often more loyal to their employer.


Employees learn to be better decision-makers- When an individual sets goals, they have a better idea of what they need to accomplish during a certain amount of time. Most become better decision matters, particularly when they have everything they need to reach their goals.


Employees have less stress because they have a plan- Because employees have a plan, they generally have less overall stress in their jobs. They have a better overall focus according to LiveStrong. They're better able to prioritize their tasks, especially when they have the support of management.
Examples of Employee Development Goals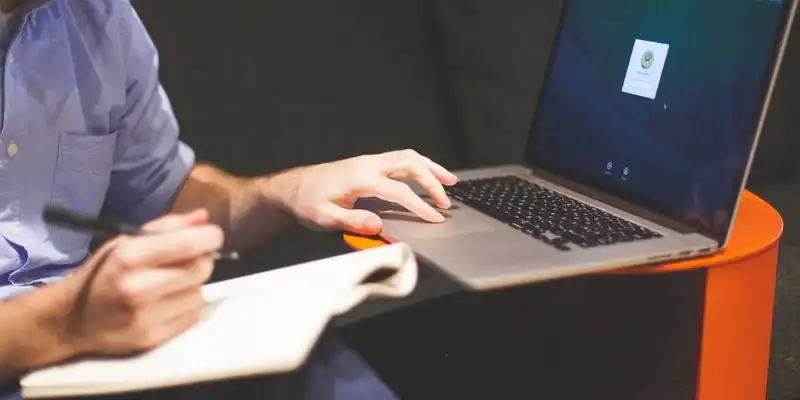 Development goals are not directly related to the employee's current duties. These are learning-oriented goals. These are things that the employee wants to learn to further their professional skills. It may help them in their current role, but it should also help move them forward.

For example, the employee should take some sort of continuing education course, join a professional organization or a student organization if they are currently in school working toward their next professional goal, take on higher-level duties or responsibilities, learn how other areas within the organization function, or complete other skills-based training opportunities presented to them.

However, the employee development goals chosen should be tailored for each employee.
While determining which employee development goals for each employee, it is imperative to use the right goal-setting method.

One of the most commonly used and trusted methods is known as the S.M.A.R.T. goals setting method. The acronym stands for-


Specific- Make sure that your goals and your employee's goals are clearly defined and easy to understand.


Measurable- As an employer, you need to make sure that the goals you set with an employee easy to measure. Identify how an employee's success will be measured. As an employee, make sure that the progress is noticeable by an employer.

Also, recognize that as progress is being measured, setbacks can and do happen and that doesn't necessarily mean failure. It may just mean that the goal needs to be tweaked. This message should be clearly communicated to the employee as well.


Attainable- Goals that are set should be attainable for the timeline set.


Realistic- Ensure that the goal and the timeline are each reasonable and that the employee has everything they need in order to reach the goal.


Timely- Set a timeline. This assists the employee in remaining focused. However, if setbacks do occur, it may be wise to simply readjust the entire goal as opposed to scrapping it.
Key Takeaways
Employee development can be highly beneficial for both your company and your employees. Employee development helps production in the company and reduces turnover.

Look for the benefits of employee development-

You are better able to measure employee performance.
You can provide employees with the opportunity for professional development.
Employees have better decision-making skills.
Employees have less stress because they have a plan.
Make employee development goals to help them further their professional goals
Join a professional organization for employees to help them learn about others in their field.
Remember S.M.A.R.T.