Ways Employee Development Can Impact Organizational Development
Introduction
Employers have realized that employee development offers valuable benefits to the company, such as attract and retain talents, improve productivity, and keep up with the rapid industrial changes.


One of the most effective ways to get the most out of employee development is to align it with your organizational development plan. This ensures your investment in employee development is directly supporting your organization's growth.

In this article, you will learn what organizational development is and how does employee development affects organizational development so you can plan your employee development strategically.
What Is Organizational Development?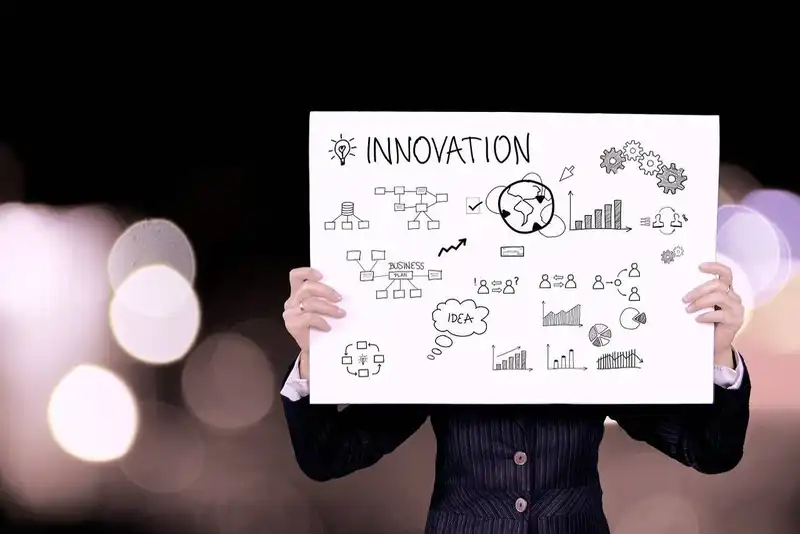 Organizational development is a practice of planned, science-based processes that help organizations build their capacity to stay competitive by developing, improving, and fortifying strategies, structures, and operations.


Some of the goals of organizational development are to increase profits, gain market share, boost employee morale, and create a better workplace culture. Ultimately, organizational development helps a business to stay competitive.
How Are Employee Development and Organizational Development Related?
According to Thomas G. Cummings, Professor of Management at University of Southern California, and Christopher G. Worley, Professor of Strategy and Entrepreneurship at NEOMA Business School (France), organizational development has 4 types of interventions-

1. Human Process- To improve working relationships
2. Technostructural- To restructure rigid administration into a flexible design
3. Human Resource Management- To improve individual and performance management
4. Strategic Change- To change the foundation of an organization

As you may have guessed it, 2 out of 4 interventions above are closely related to employee development.

Why? It's because employees are the heartbeat of an organization. To grow and stay competitive, employees need to progress faster than the industry and your competitors.

One impactful way to do it is by developing your employees.
Benefits and Drawbacks of Employee Development in an Organization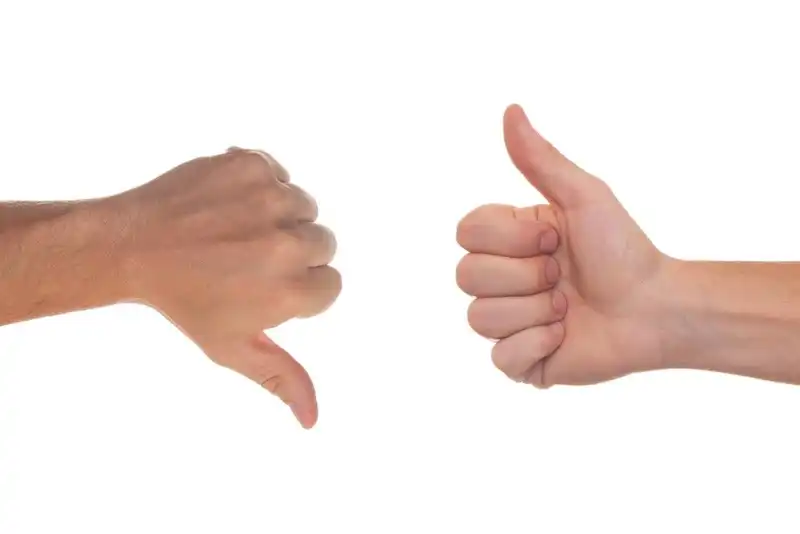 Investing in employee development brings numerous benefits to a company However, with every benefit comes a set of drawbacks business owners should be aware of.

Drawbacks of Employee Development
The 2 biggest obstacles holding most companies back are money and time.

High Costs
In the US, the average cost of employee development is $1,286 per employee.

Training your employees does come at a cost, and sometimes you don't get the results you want because of inexperienced trainers or uninterested employees. This happens due to a lack of strict trainer selection process and training customization.

Time-Consuming
Getting your employees to attend training equates to fewer working hours since most employees prefer to learn while they are at work. Managers typically find it challenging to fork over the time they have for their direct reports to learn when there are deadlines to meet every day.

According to a LinkedIn 2020 Workplace Learning report, the biggest challenge for learning and development professionals is to encourage managers to make learning a priority for their teams.

As a result, both managers and employees see training as a burden instead of an opportunity.

Benefits of Employee Development
Despite the drawbacks, employee development comes with a host of benefits.


Deeply Engaged Employees
Do you know what makes employees feel disengaged at work?

Multiple factors are at play here, but 80% of the employees responded that the lack of opportunities to grow and learn is the top reason they're disengaged, according to Udemy's Workplace Boredom Study.

An engaged employee is concerned about their work and their company. They don't just work for the paycheck or promotion, but for the organization's goals. When employees are engaged, they will go the extra mile without being asked.

When employees feel the organization cares about them and wants them to be more successful, the engagement rate soars. One way for a business to show it cares is by helping their employees to consistently learn and develop their professional careers.


Capable Leaders
What happens if your manager or director resigns?

Chances are, a company would need an immediate replacement, but there's no suitable candidate to fill the gap. As such, the responsibility falls on HR to create a job posting and offer a slightly higher salary to attract competent managers.

What if, you can skip all those steps because you already have a list of candidates ready to lead?

Sufficiently trained employees in technical and soft skills provide them the capability of not just executing tasks but also leading people. This creates a group of promotable employees acting and thinking like managers.

Therefore, employee leadership development ensures you have a constant supply of capable leaders in your arsenal.
Key Takeaways
Organizational development is a planned and systematic practice designed to help an organization stay competitive in the market. One of the critical central players to a successful organization is employee development.

Some of the drawbacks and benefits of employee development are-

High Costs
Deeply engaged employees
Time-consuming
Capable leaders