Why Is Cross-Team Collaboration Critical For Your Business?
Big Business Utilizes Cross-Team Collaboration and So Should You
Numerous Fortune 500 companies like Google, Facebook, Amazon, CarMax, and Walmart have switched from working in silos to cross-team collaboration. It's not surprising because businesses have to change to meet the increasing demands of the market.


According to the following statistics, even the employees themselves think cross-team collaboration is a critical factor in business success.


86% of employees quote lack of collaboration or ineffective communication for workplace failures
39% of employees believe that people in their organization don't collaborate enough
54% of employees say a strong sense of community (great coworkers, celebrating milestones, a joint mission) kept them at a company longer


You're probably considering giving cross-team collaboration a try in your business, but you aren't sure what it is and how exactly it could benefit you.


Read on to find out why cross-team collaboration is imperative to your business success.
What is Cross-team Collaboration?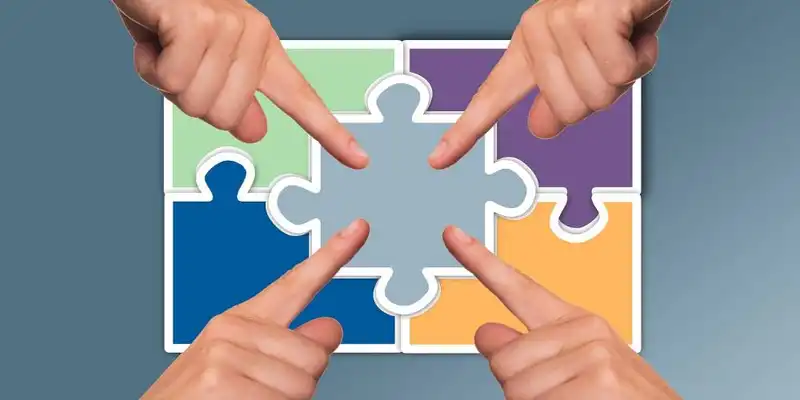 You are most likely familiar with siloed departments- marketing, HR, operations, and sales departments working without communicating with each other, except at the annual party.

Cross-team collaboration is the opposite of siloed departments.

It is about bringing people from different industries, departments, and expertise together in a collaborative space, where they contribute their perspectives into perfecting a product, a service, or a business plan.

You might ask, Why would Fortune 500 companies and many other businesses use cross-team collaboration?

This is because they saw unbelievable results- decisions are made faster, innovative products or services are generated consistently, people are more engaged at work, poor communications are minimized, the list goes on and on.

The results above are but a fraction of the benefits of cross-team collaboration. There are plenty of benefits, but we've distilled the 6 most game-changing benefits that heavily influence the success of your business.
6 Game-Changing Benefits of Cross-team Collaboration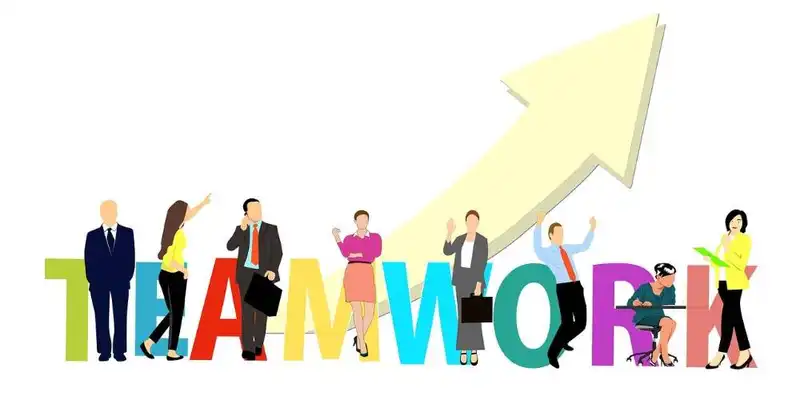 1. Increased Speed
It's undeniable that speed is essential in winning business. If your business rolls out the latest strategy faster than your competitors, you have already obtained a winning edge.

Cross-team collaboration helps speed up your decision-making process.

When the head of a department, marketing team, customer support team, and operations team are in close communication, you can instantly obtain approvals from different stakeholders without explaining what was happening to them.

2. Thorough Problem Solving
When a problem with a project arises, people from marketing, sales, HR, and customer service can offer their knowledge from respective departments. This helps to ensure that no part of a problem is left unresolved.

As a result, the solution could not only aid in solving existing problems but could also help businesses take a more proactive approach to solve problems before they arise.

3. Improved Innovation & Creativity
One of the tried-and-tested ways to encourage creativity and innovation in the workplace is by building a diverse team which is what cross-team collaboration is all about.

Cross-functional teams are comprised of people from different backgrounds, expertise, and departments which could offer out-of-the-box perspectives to the table.

Therefore, each team member could learn different skills and points of view from other team members. This helps them to think from a new perspective they've never thought possible.

4. Sense of Ownership
A successful cross-functional team has a high sense of ownership for the following 2 reasons-
The teams are given the sole responsibility to solve a problem from inception to completion.
These teams are usually self-directed and self-organized they are free to experiment, decide the project plan, and change the direction of the project without the need of approval from management (most of the time).

According to Aytekin Tank, CEO, and Founder of JotForm, Ownership creates better results. When you own something from inception to completion you're going to own all the successes and failures. You won't settle for mediocrity.

5. Foster Healthy Relationships
As cross-team collaboration involves people from different departments, a team will understand the strengths and weaknesses of other teams. For example, when an IT team meets the HR team, they know each other's effort and challenges in their day to day job.

This type of environment strengthens inter-department relationships which have a positive impact on employee engagement, loyalty, and well-being at work.

6. Minimize Poor Communication
A survey of 400 companies with 100,000 employees reported the average loss per company due to inadequate communication between employees is $62.6 million per year.

Your business doesn't have to suffer that amount of loss. When you successfully implement cross-team collaboration, your employees will be inclined to communicate more with each other and try to understand what's best for the team rather than the individual.
Cross-team Collaboration in Your Business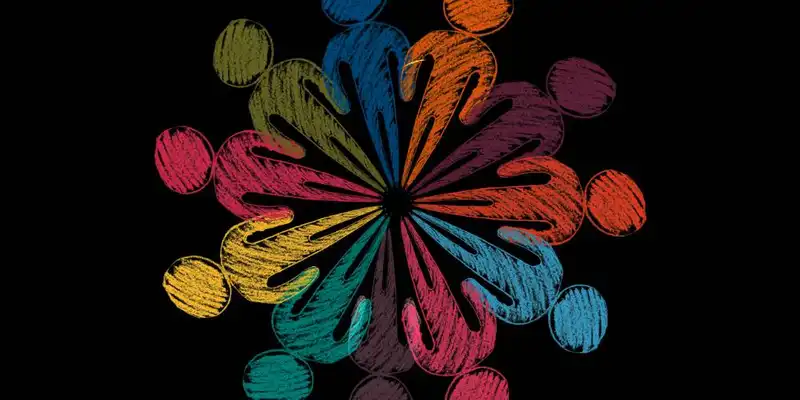 It is undeniable that cross-team collaboration can be a massive influence on a business's success.
Studies show that when people work together, they tend to innovate faster, find better solutions, achieve better results, and report higher job satisfaction.

And so can your employees. When you implement cross-team collaboration in your business, you will benefit from the following-


1. Increased speed
2. Thorough problem solving
3. Extraordinary innovation & creativity
4. Sense of ownership
5. Foster healthy relationships
6. Minimize poor communication