How to Take Your Store to New Heights with Retail Task Management
Introduction
Retail store business owners benefit immensely from investing in and implementing task management software. The tools provided by retail task management software streamline task planning, decreasing overall costs, and increasing bottom-line efficiency.
What is Retail Task Management?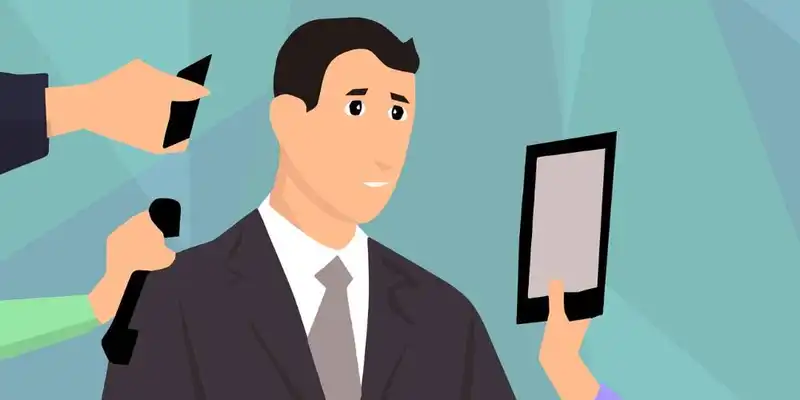 Retail task management is a regulation process that organizes store tasks in order to increase overall business productivity and efficiency. Retailers benefit from actionable and trackable requests that help them reach specific short- and long-term goals.

Task management software allows business owners to assess and adjust their business practices in accordance with changing market conditions, including product movement, weather, recalls, and regulations.

As retail continues to evolve with technological advances, digital commerce, and changing industry standards, business owners must adapt in order for their business to survive and be successful. Retail business owners must simultaneously analyze shifting labor requirements, budgets, satisfactory customer experiences, and available resources when managing their business. A well-developed store management system will help your business weather and thrive during changing market conditions.
Ten Tips to Effectively Manage Tasks in a Retail Environment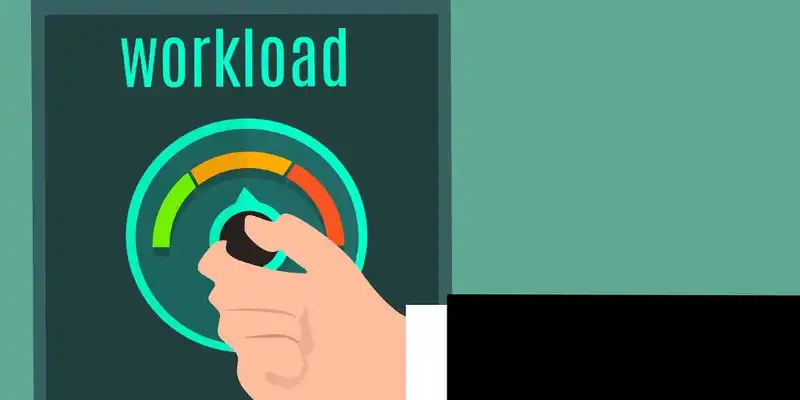 1. Create daily task lists-

Clarify and prioritize daily goals with the management system that works best for you, whether using the old-fashioned pen and white paper method or downloading to-do list management apps

Create detailed task descriptions. For example, instead of clean bathroom, specify individual store tasks like empty bathroom trashcan, sanitize all surfaces.
Consider using the categorical criterium by Stephen Covey when composing your to-do list-
Important and urgent- Top priority tasks necessitating immediate attention and action. Complete the most important and urgent tasks first.
Important but not urgent- Tasks that may appear important on the surface level but can actually be postponed if necessary to a later date
Urgent but not important- Tasks that continually demand attention but possess little or no lasting value. Delegate urgent but not important tasks whenever possible
Not urgent and not important- Low-priority tasks that merely offer the illusion of productivity. Address not urgent and not important tasks last
2. Plan ahead-
Dedicate a few minutes before beginning work to planning ahead. Select one of the following options based on your schedule-
The night before- At the close of your workday, spend 15 minutes clearing your desk and compiling a list of the most pressing objectives to focus on the following day.

First thing in the morning- Get to work earlier to assemble your prioritized to-do list, following the same guidelines listed above
3. Control attention and focus-
Limit energy and attention to one task at a time

Mitigate distractions for yourself and other staff

Establish designated social or email breaks to retain attention and encourage focus to the task at hand

Remember, when attention is scattered, so is productivity
4. Implement a time tracking management system-
Time tracking is an effective tool to understand how much time is dedicated to different store tasks
Use a simple timesheet tracker to clock in and out of various projects and tasks with just one click
Take advantage of smart device technology including mobile devices and desktop tracking to optimize accessibility and efficiency
Generate detailed real-time audits to analyze where your business can improve and grow
5. Automate operations where appropriate-
Invest in smart tools that automate and streamline store tasks
Research smart applications that automate draining time-consuming tasks. Applications are available for a litany of store tasks ranging from staff schedules coordination to analyzing attendance records
6. Get organized-
Understand the slowest times for your storefront and schedule employees to organize the place
Keep in mind, an organized storefront provides better customer experiences
Staff will save precious time that would be spent searching through unorganized inventories by creating and maintaining a labeling management system
Carefully consider item positioning. For example, items to be restocked should be placed near the door so employees can effortlessly locate and restock them
7. Reflect consciously-
One of the most important things business owners can do is learn from their mistakes
Prompt yourself gently through this process by asking questions like What did I learn today? and What can I do better tomorrow?
Consider setting alarms throughout the workday to check in with yourself and reframe your focus
8. Schedule according to peak times-
Utilize software to analyze a variety of consumer patterns ranging from foot traffic to sales in order to understand their peak times
Schedule employees accounting for the time needed to complete their assigned tasks
9. Delegate as much as possible-
Assign your workforce tasks whenever appropriate
Remember, task delegation is why you hired, trained, and pay your talented and dedicated staff
Focus on managing your business rather than working in it
10. Schedule downtime-
Errors increase and productivity decreases when a person is constantly busy
Designate brief breaks for both yourself and your employees to step back and reevaluate goals
Encourage breaks and self-care in order to improve both work satisfaction and your overall bottom line
The Benefits of Software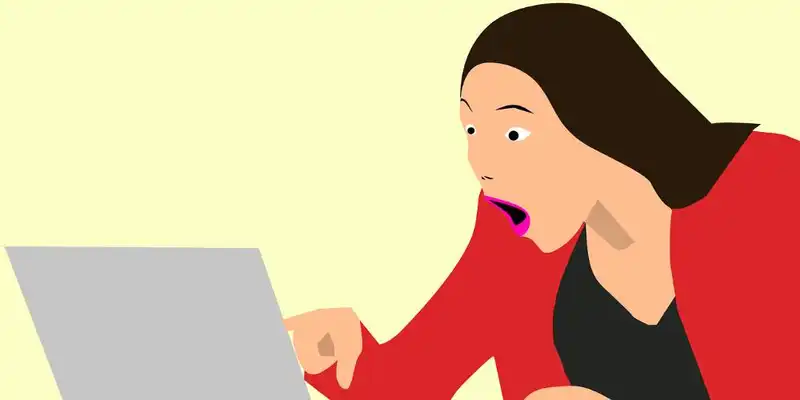 Proper task management software must-


Allow users to compose and delegate tasks swiftly and easily. Tasks should only take a few moments to create. Users should be able to delegate tasks to anyone on their team
Permit access to task monitoring and audits for all staff members. Task creator may view in real-time which team member has completed the task and when the task was completed
Allow accessibility on all device types, providing users the ability to view and complete tasks digitally. Remote access allows access on a web server, mobile devices, or via email, at any time and from anywhere with internet accessibility
Businesses who have successfully implemented and benefited from real-time task management include Pier 1 and Crate and Barrel. For nearly half a century, Pier 1 retail store used pen, white paper, and basic software products like Excel and Access to manage complex day-to-day operations, all the way up until 2010.
As a result of task management software implementation, Pier 1's labor costs are decreasing while their customer satisfaction is increasing. Management software minimizes the number of full-time managers and associates required per store.
Pier 1 decreased from four full-time managers and assistant managers to one full-time manager, full-time assistant manager, and several part-time associates. Optimizing store management decreases unnecessary labor costs and improves your business's overall retail operations.
Employee happiness and customer experiences are both critical to a successful retail operation. Crate and Barrel utilized their task management software to boost employee satisfaction by mindfully delegating tasks according to individual employee ability.
Crate and Barrel also simplified their process for determining the optimal associate-to-customer engagement ratios for future shifts. Happier and more attentive staff members result in happier customer experiences.
Through increased simplicity and efficiency, various companies have found complementary value in task management solutions. Task management solutions allow store management to delegate tasks to individual employees.
The software provides a centralized location where employees can find assigned tasks, supporting documents, and photographs uploaded to optimize task efficiency. For franchise owners, task management software will effortlessly track task completion across every store in their franchise.
Spending less time checking in with individual storefronts, business owners can focus their energy and time on expanding their retail operations.
Conclusion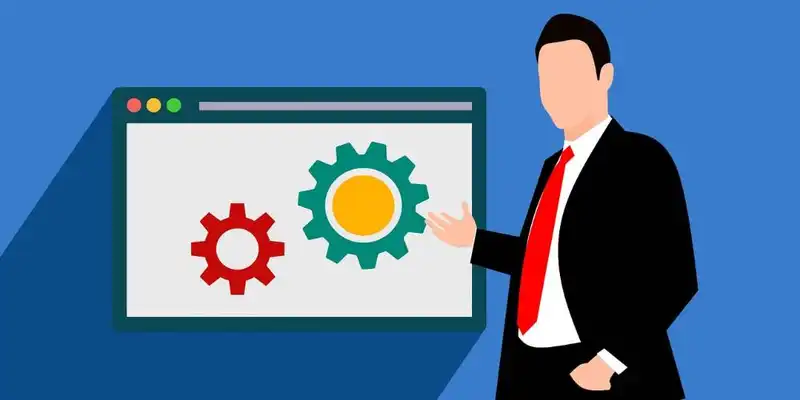 Retail task management is a task management system that organizes tasks in order to increase overall business productivity and efficiency
Retail business owners use task management to adjust to ever-evolving customer needs, digital commerce, and market conditions
Retail operations who have successfully implemented and benefited from real-time task management include Pier 1 and Crate and Barrel
Through increased simplicity and efficiency, companies have found complementary value in overall task planning and execution
The tools provided by retail task management software streamline task planning, decreasing overall costs, and increasing bottom-line efficiency